2018 Calendar- Classic

$20.(USD)

+ shipping/handling: $5. US, $10 Canada, $15. Rest of the World*
*Sorry, but I have had disturbing news from the post office that I must send these as a parcel,
rather than a large envelope, with the accompanying higher rates. I am not happy about it,
but the only alternative is to not ship out of the US.


---
Order through Paypal: mdkenney@aol.com
or
Etsy

8.5"x 11"/ 11"x 17" open, printed on glossy card stock.
Calendars are signed and personalized, if desired

There is also a larger format- 11.5"x 14.5"- Special Edition of some of my favo(u)rite shots from the past that is available via the drop down Calendars menu above.

If you say you are just sending a friend money, I won't get hit with paypal fees. They take credit/debit cards now, as well. Thanks!
Please remember to send an address and who you would like it signed to.

Prices of everything seem to be going up. I've kept the same here for the 5 years since I started this. It's time for me to follow suit.
Shipping has really gone up, especially internationally. Customs are a pain, as well...


---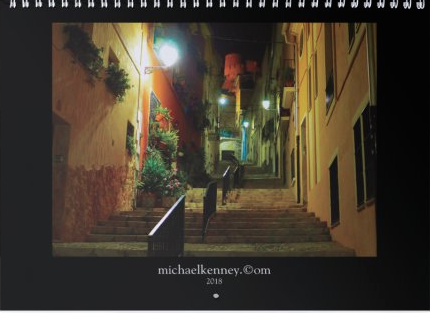 ---