2018 Calendar- Favo(u)rites

This is new for me. I had the opportunity to make a larger format
special edition calendar, 14.5"x 11.25/22.5".
I chose to revisit some of my favorite shots, full page.

$30.(USD)

+ shipping/handling: $5. US/ $18. Canada/ $25. rest of the world*
*Sorry, but I have had disturbing news from the post office that I must send these as a parcel,
rather than a large envelope, with the accompanying higher rates. I am not happy about it,
but the only alternative is to not ship out of the US.
Good news is that this rate will cover multiple pieces, if you wish to get more than one.

---
Order through Paypal: mdkenney@aol.com
or
Etsy
Printed on glossy card stock, signed and numbered (Special Edition of 100)

---
If you got here through a direct link to this page, you can find my Classic calendar by
pulling down the menu from the Calendars heading above.

---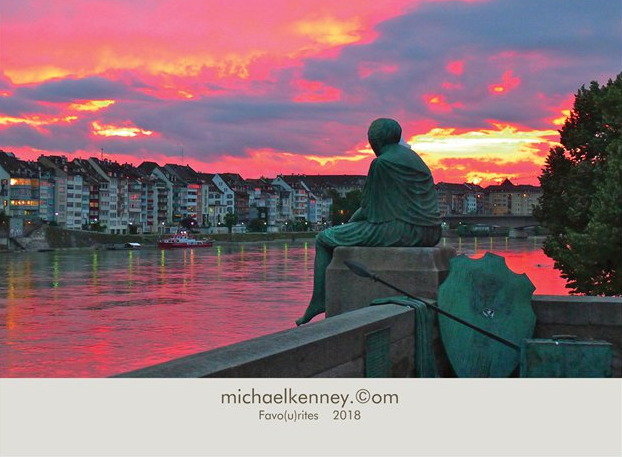 ---